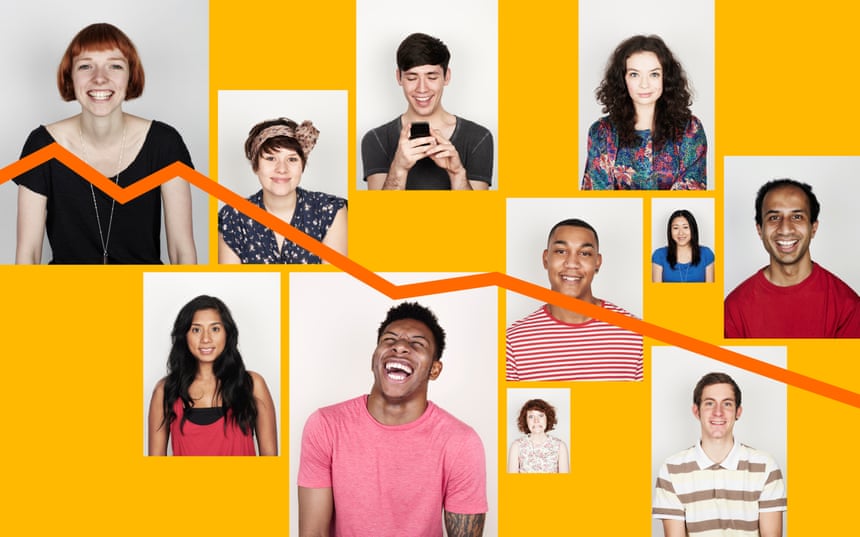 A recent Guardian Newspaper investigation has shed light into the economic prospects of young people in today's society. The situation in the industrialised societies is one characterised by a catering to the needs of the older individuals while neglecting those of the younger individuals. A society designed for the father but not for the son.
The Guardian investigation into the situation in Australia, Britain, Canada, France, Germany, Italy, Spain and the US established that:
Prosperity has plummeted for young adults in the rich world.
In the US, under-30s are now poorer than retired people.
In the UK, pensioner disposable income has grown prodigiously – three times as fast as the income of young people.
Millennials have suffered real terms losses in wages in the US, Italy, France, Spain, Germany and Canada and in some countries this was underway even before the 2008 financial crisis.
Paul Johnson, director of the Institute of Fiscal Studies, said he feared intergenerational inequality would fuel wider inequality in society because youngsters with rich parents would retain such an unfair advantage in the important years of early adulthood.
http://www.theguardian.com/world/2016/mar/07/revealed-30-year-economic-betrayal-dragging-down-generation-y-income